Hi all
Thinking about modding this Flyer LE I have.
I am happy using the Flyer (I only use it for personal projects, I am not really a Steadicam Op, pretty much learning still) but the fine tuning is a bit difficult due to the lack of movement the monitor and battery have.
I was wondering if a split shaft collar would work well to camp to the bottom post (the internal one) to replace the current mount and stage down there with a custom one I am machining. 
Going off these photos, it looks to work fine.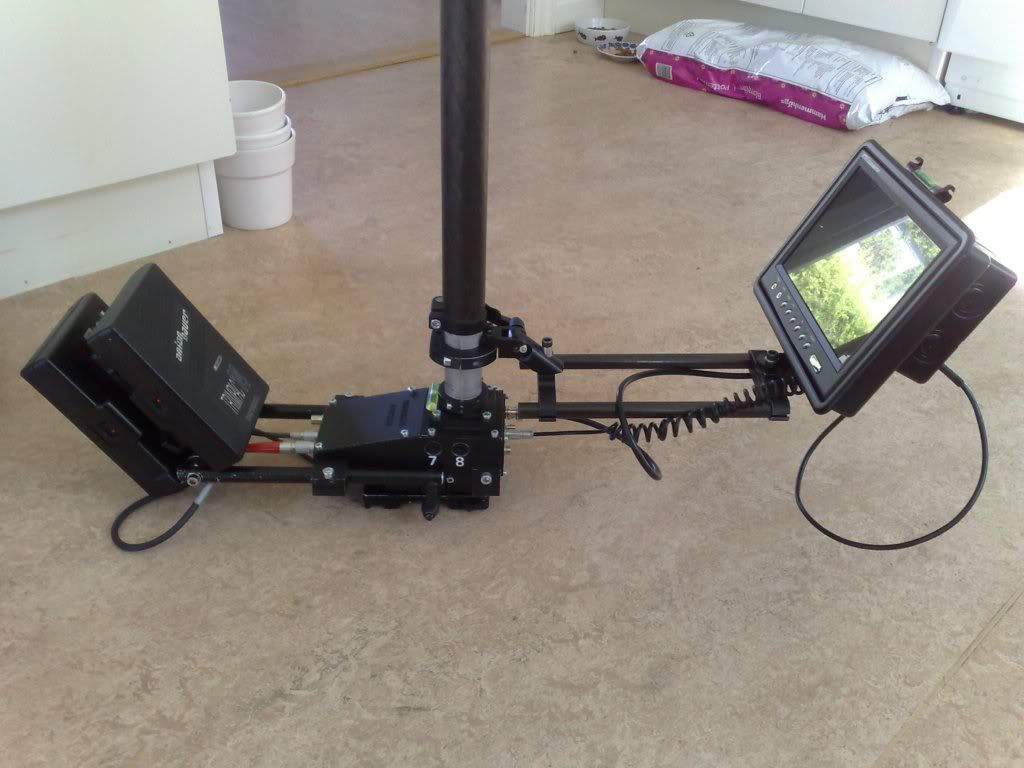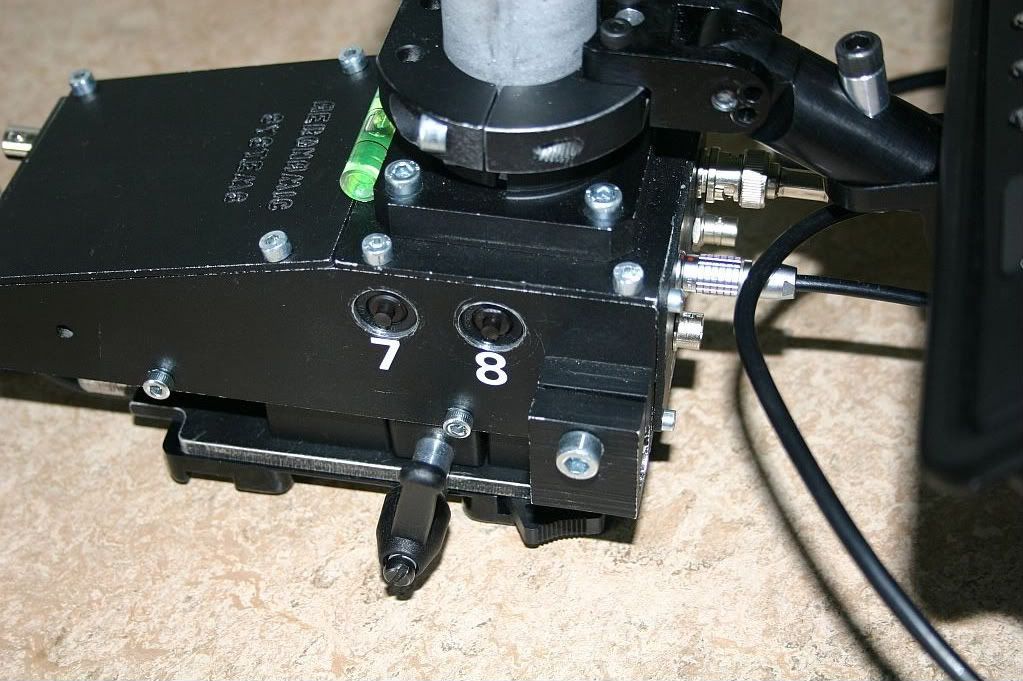 Any advice for doing this?
Thanks
Jack,
Edited by JOGARA, 11 February 2017 - 01:56 PM.