Selling off a few items:
XCS TB-6: $3000. As many of you know I love this monitor. It just works. And you can see it under any conditions and from nearly any angle. Duo-frameline generator model. This monitor was gone over by Greg Bubb and the XCS engineers and given a 100% clean bill of health back in November of 2015. I used it for a few weeks after that and then it has been in a Pelican and unused. I did go down in the rig with this monitor (it was examined by Greg after the fall) and it has the tiniest scrape on the bottom of the rear housing. Other than that cosmetic imperfection, the monitor is A-1.
XCS PDL: $1500. Analog. You know what it is and you know it's a workhorse. 8 pin in and out. 
Decimator Downconverter (1st Gen). 2 of them with power cables from the PRO sled. $250 each. Work seamlessly. Never had a problem with either. No power cycling these puppies!
Buy the TB-6 and PDL together and I'll sell as a package for $4000.00
Gen 3 Battery Rack (does NOT come with electronics): $4500 (will include all 3 jumper blocks for this price -- they are $160.xx each from PRO) Used this for a few years. Been sitting in a Pelican for about a year. Terry West drilled one tiny hole in it (obviously in an area where it would have no impact on structural integrity). Has Anton Bauer plates. With all three jumper blocks, and factoring in tax, this package is a $1520 savings over buying new.
http://www.xcsinc.co...ompnts_TB6.html
http://s781.photobuc...G_2293.jpg.html (PDL) 
All gear located on the Westside of Los Angeles. No Paypal. Not happening. We can meet and go to the bank. If I know you, like really well, I might consider cash
I have First Entertainment and also have Wells Schmargo. 
Many of you know I'm a stickler for keeping my gear in top-top shape. These items fall under that description. Cheers!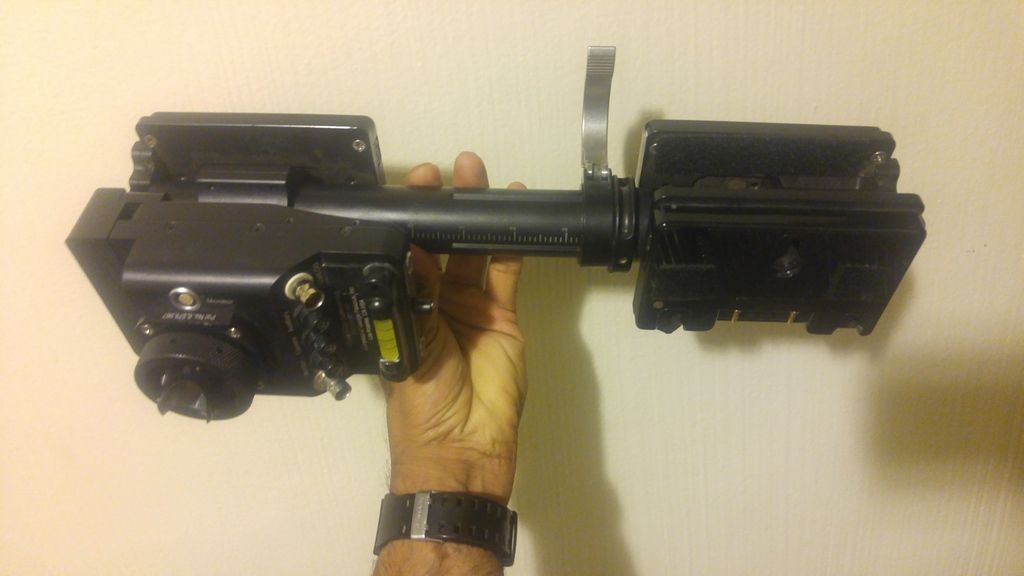 Last pic has the small hole with the bottom half highlighted in white