Basically thoughts and possible difficulties of this? Cinemilled offers an adapter which forgoes the need for a sled, just DJI Ronin with its stabilization straight to the armpost adapter.

Pictures and video from the Cinemilled Site.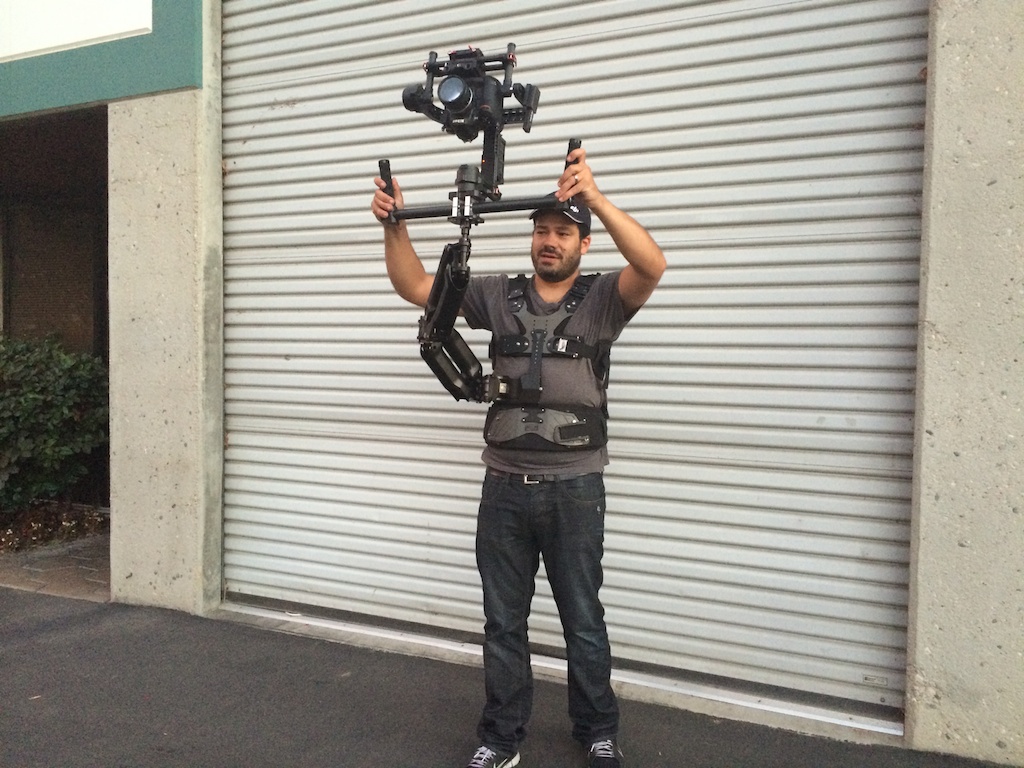 From: Cinemilled
It seems to have lowmode ability as well. Looks like a good idea to me.

For the more advanced operators. Would this work with a cheaper vest and armpost setup something offbrand. Any manufacturing deficiencies or precision due to not being Tiffen Steadicam should easily be compensated by the DJI Ronin itself I would think.

*edit - nevermind that, they have recommended weight restrictions either way the X-10 looks to be the best bet.
Looking to use this instead of a typical steadicam rig for more versatility. Thanks in advance!
---
Alternately to save money I can get different weight springs. Thoughts on taking out existing springs from the merlin steadicam arm and vest and putting new ones in for heavier weight.
---
Edited by Matthew Marshall, 13 September 2014 - 05:14 PM.