Hi all,

As a beginner, I have some questions to ask you and I thank you in advance for your answers.

- I lift weights for a few years, and I have pain in the lower back. I wonder if this is a good idea to wore a weight belt, like this one :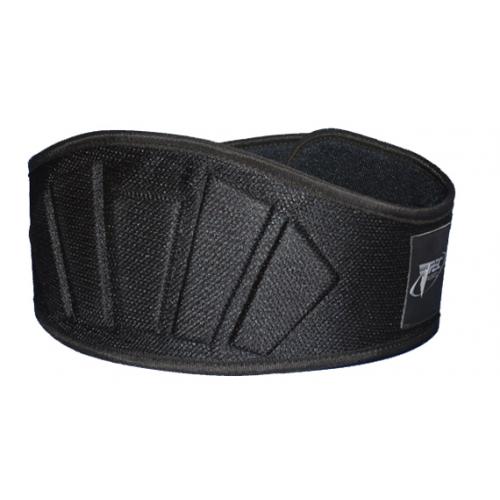 I did some testing with the stead and I feel less pain when I wear this belt under the vest. But does it not there a risk of harming the balance of the stead when i wear this belt?


- A friend told me that we could reduce or increase the tension of the arm depending on the size of the characters filmed (like children). is it true? There is a risk of end up with one arm out of adjustment, no?

- I want to know wich drop time would be suitable for a plan where I would be towed on a wheel chair? Fast, long or neutral drop time?

- Last question do you advise me to leave the arm post static or free from pivoting? 



Thanks in advance and sorry for my bad english (I'm French, the English language is a national problem for us ; ) )