Just got back from a job and I need to do some spring cleaning in December.
I'm on the westside of Los Angeles. Local meet-up fine. USA shipping ok on buyer's dime.
Cash preferred. PayPal ok.
XCS PDL s/n: 187 with PRO-standard Lemo connectors on each end
Programmable Digital Level PLUS
I'm sure Greg (XCS) can switch these connectors out if you need something different.
A few cosmetic scratches, but like all of Greg's stuff, it works great and is built to outlast the operator.
Includes: level, 6 long mounting screws (2 + 4 backups), 8 short backup chassis screws, PRO Gen.II mounting Rosette, and hard-copy manual.
New price: $2875.00 plus tax, which is $3162.50 in CA. (last time I checked 2010 price?)
selling for: $1500
less then half-price in CA!!!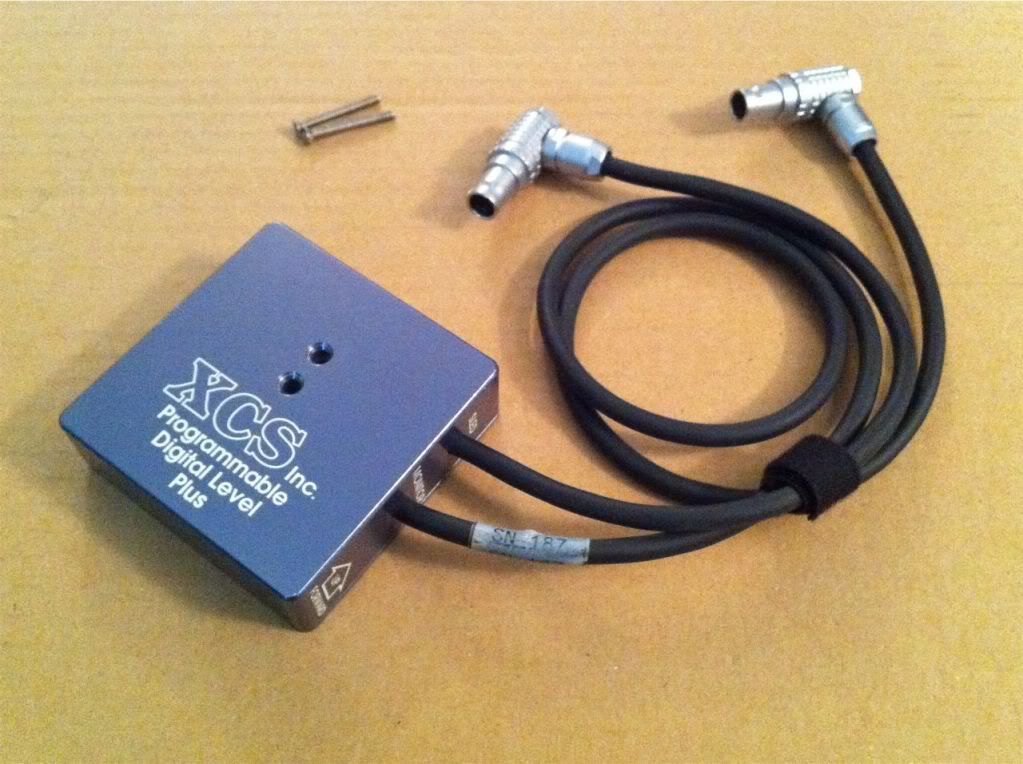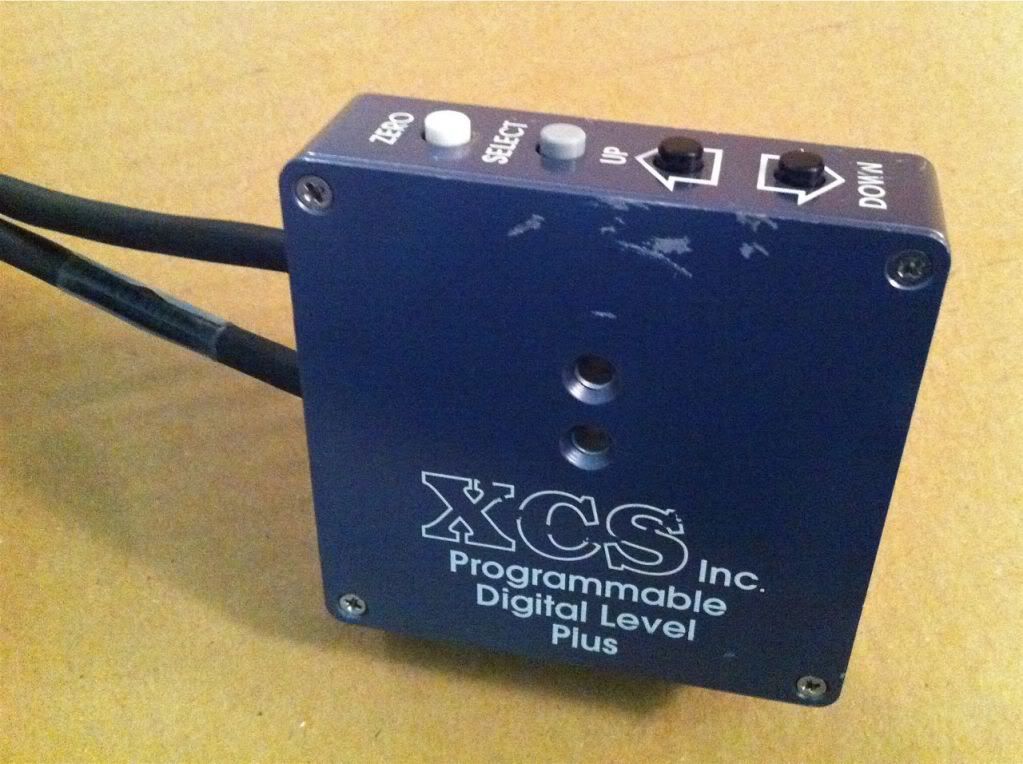 listing continues in next post . . .