Heres 2 views of it: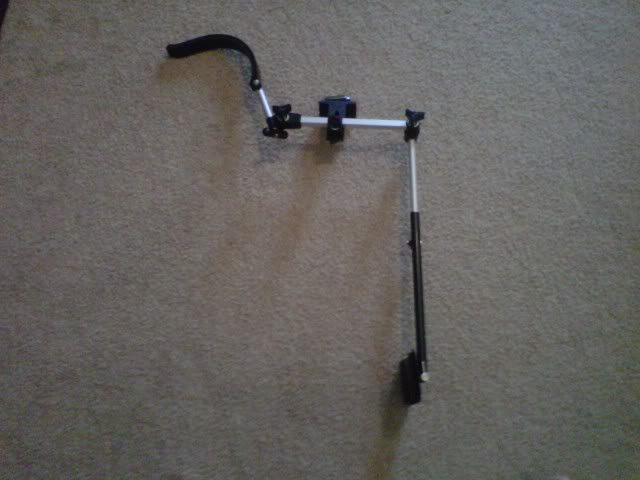 andother view: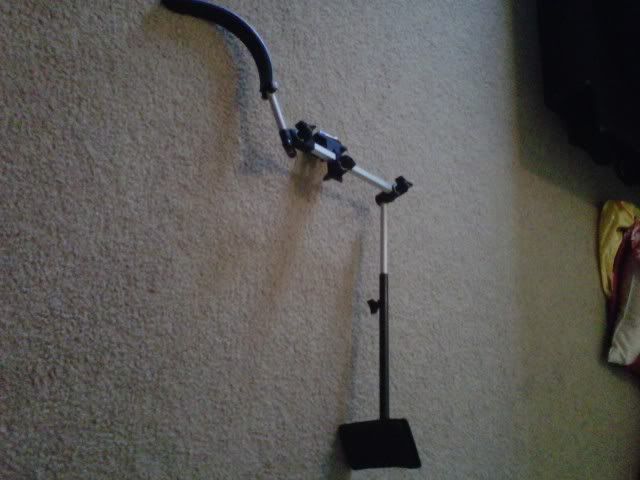 The reason why I ask it because I am working on a student film and am using a Panasonic p2 dvcpro, and was given this stedicam by my professor to use. But there are no words or numbers on this thing at all so I can not do any research on it.
The research I am looking for is to help with a problem I am having. When I put the camera on the stedicam, it leans to one side or the other, I can never get a straight shot with this thing, and I dont want to have to use a tripod.