Hi all. Just want to say thank you to all those I met at the show and shared my experience and had small talk 'till I laughed myself silly. You know who you all are... Here's a review I did on some known and unknown devices. Most of you high end pro's might not really care about my findings in the low end world but if it makes you feel better. Just take this review as a good read.
For those others, hope you enjoy it.
IBC 2009 device review
Reviewed objects are:
• Steadicam G40
• Glidecam's X-22 & up n'coming X-45
• Easy steady's Light N' Go
• L'AIGLE
• ABC's G-Force Advanced
Here are some general pics of other interest. BTW, that's me in that Jaguar relic race car. Awesome but Darn tight in that thing. The other person is the one and only Philppe Bordflais. That gimbal/focus remote device is his invention :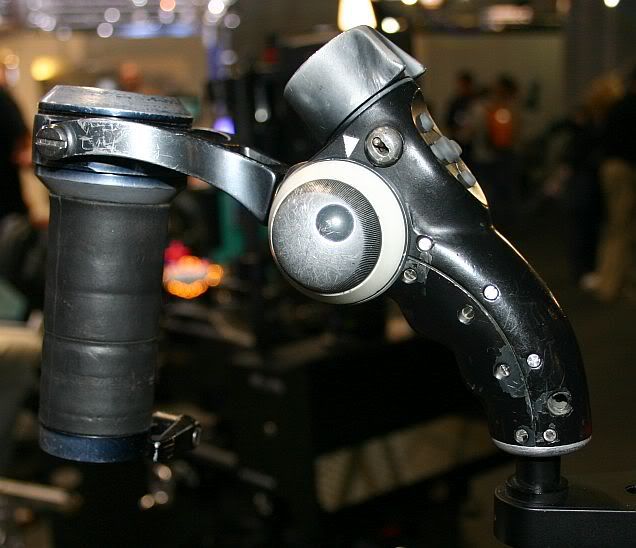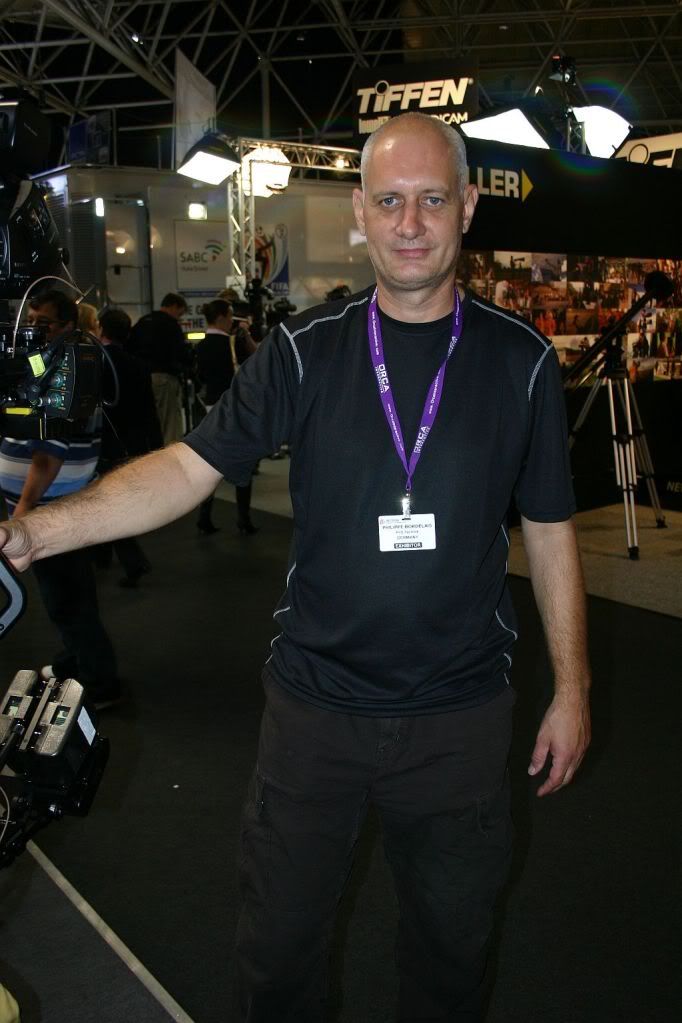 Edited by Charles King, 20 September 2009 - 01:05 PM.